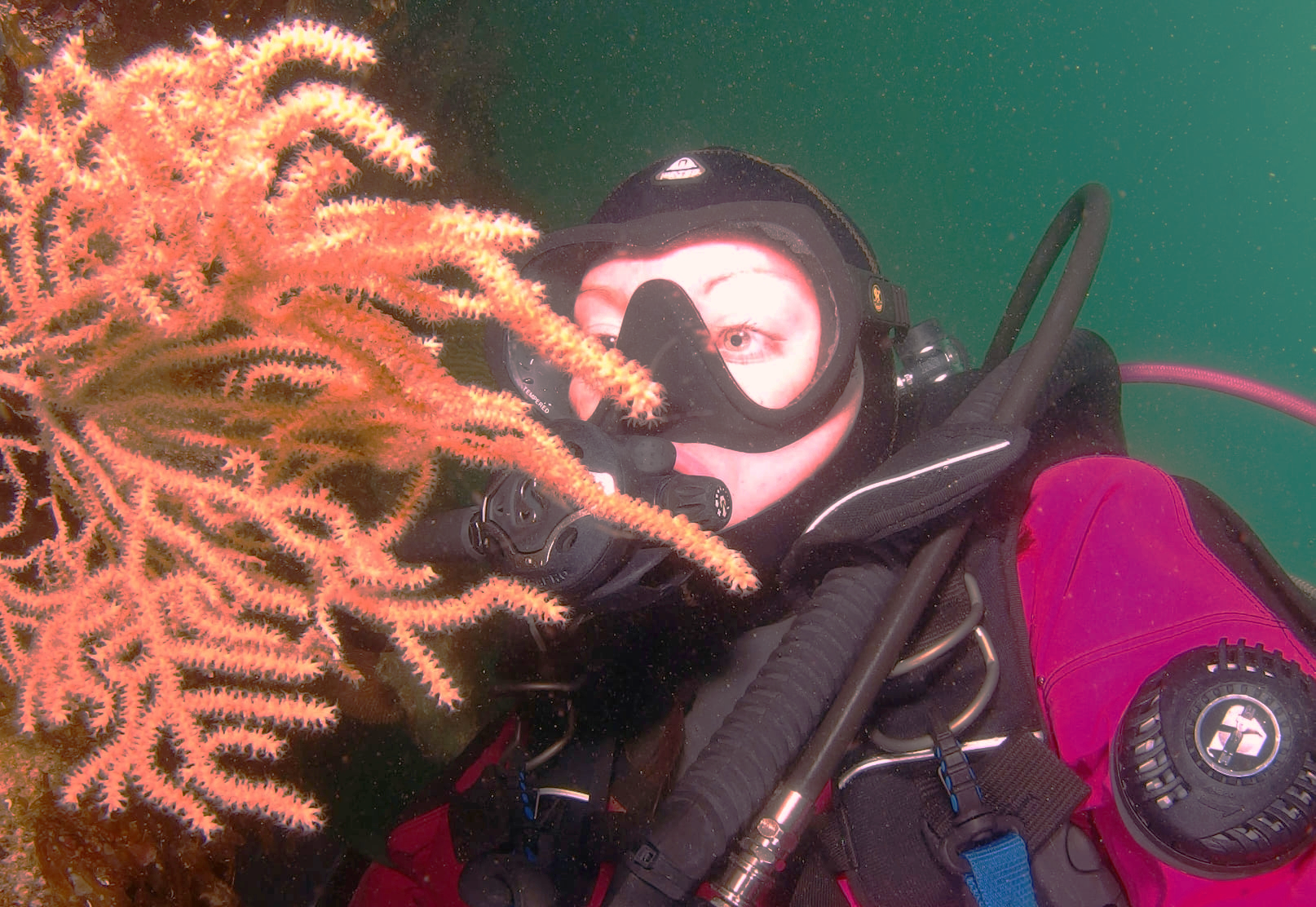 Learn To Scuba Dive
If you're thinking about learning to scuba dive but are not sure where to start, then Kendal & Lakes Sub Aqua Club is the right place!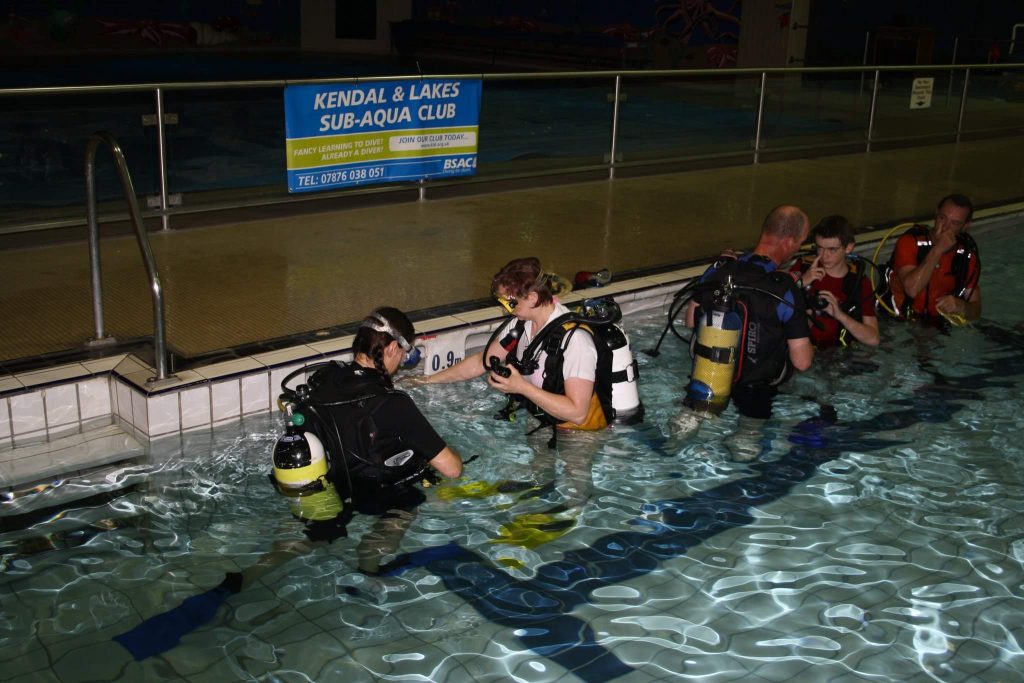 We offer Try Dives where you can experience using full scuba kit in a safe pool environment with one of our experienced instructors. We will provide all the equipment you need, although you may find it useful to bring your own mask and fins if you have them, but don't worry if you don't
The session lasts for approximately 1 hour and includes some basic tuition which will allow you to get under the water within the pool for you to get a taster on what it is like to become a scuba diver.
Sessions cost £20 and open to all, aged over10 years old. Please contact us to book.
For those wanting to experience the ultimate diving experience before qualifying, why not consider our 'Sheltered Water Diving Experience'. Conducted by our experienced diving instructors, you receive a full briefing before getting in the water at one of the UK leading inshore dive centre's. Filled with a variety of fish including a number of sturgeon, the experience offers a unique opportunity. The price includes rental of equipment and entry to the dive centre
Should you then wish to take up training and join the club, the experience counts towards your first sheltered water dive, putting you one step closer to qualifying as a BSAC Ocean Diver
The price is £60, with the experience lasting approximately 4 hours To enquire / book please contact us.
.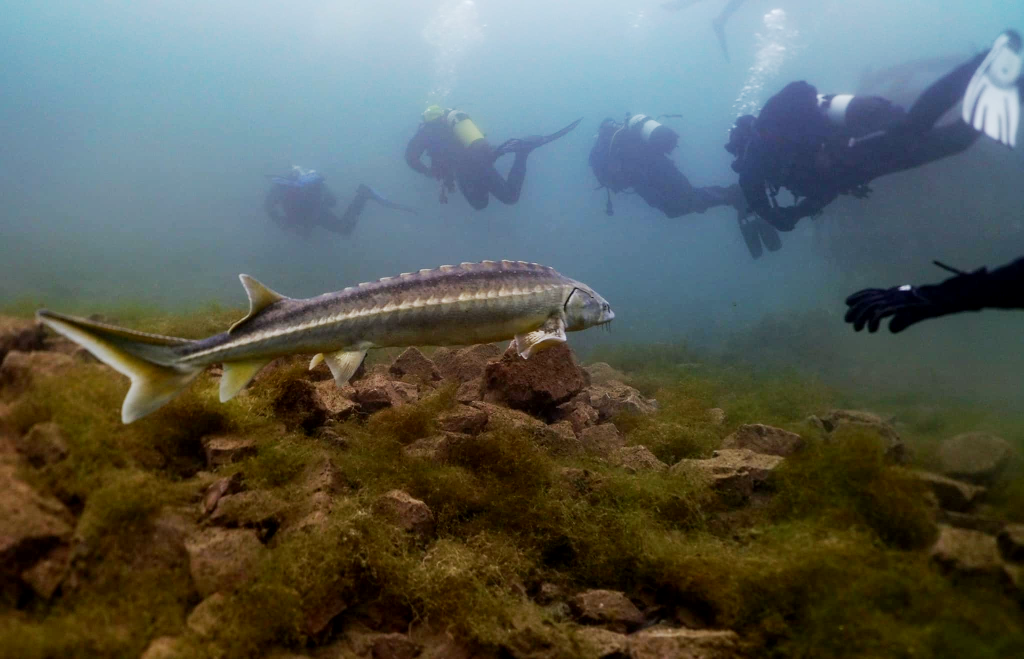 Ready to Jump In?
To become qualified as an Ocean Diver, students are provided with 6 theory lessons, followed by a short theory exam. 5 Pool/sheltered water sessions are undertaken where you learn the basic of scuba diving, from equipment setup to buoyancy control underwater, before you then move on to 5 open water dives where you take the already learnt skills and develop them further. Watch the video from our governing body BSAC, and if your ready to 'Jump In' contact us