Welcome to Kendal and Lakes Sub Aqua Club, part of the BSAC family
Your diving journey starts here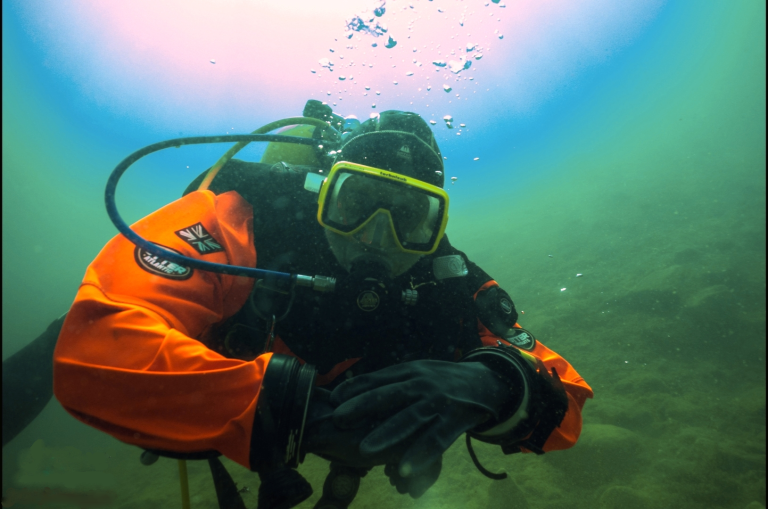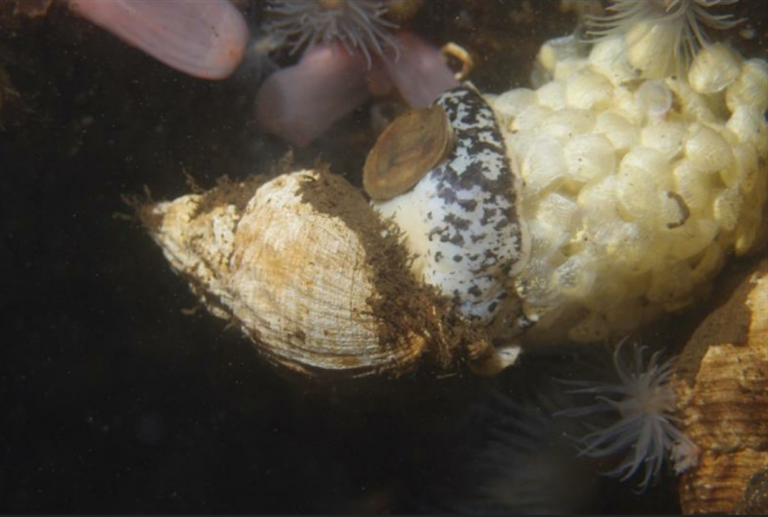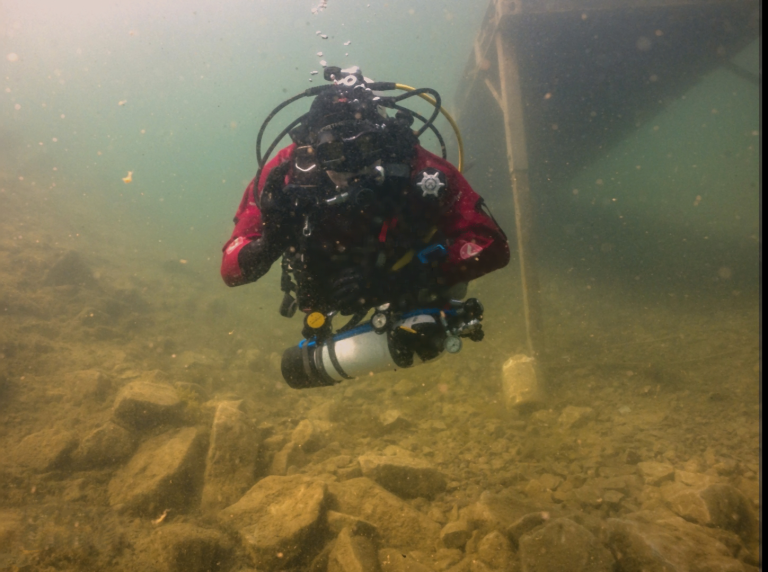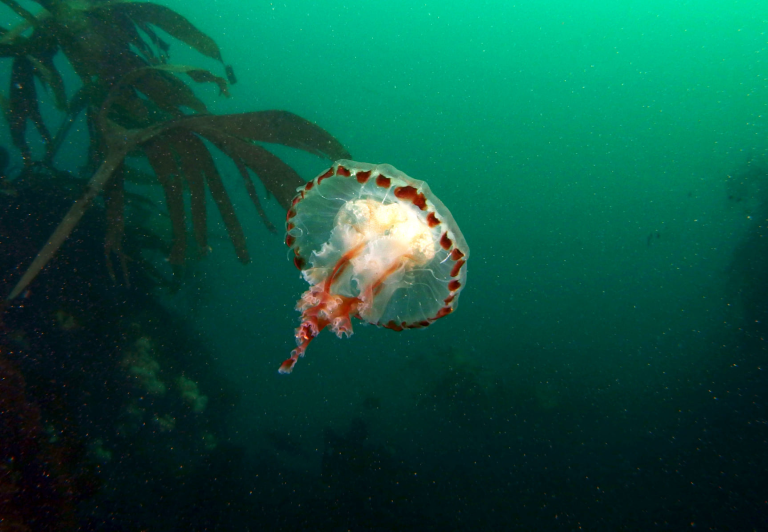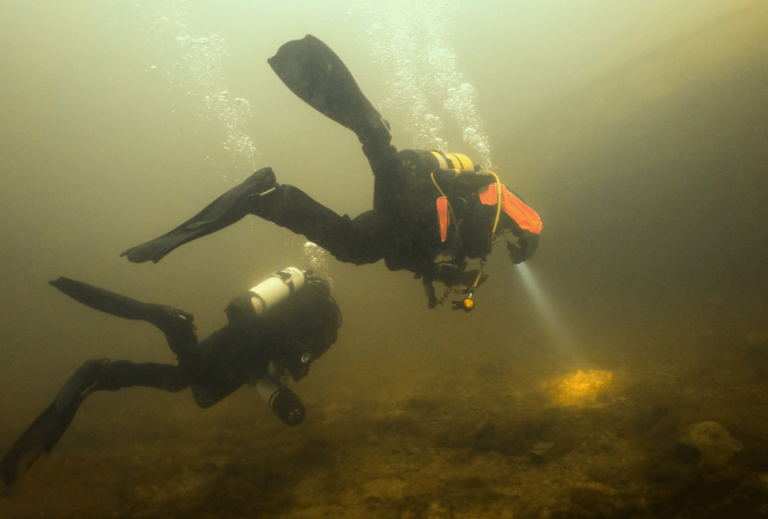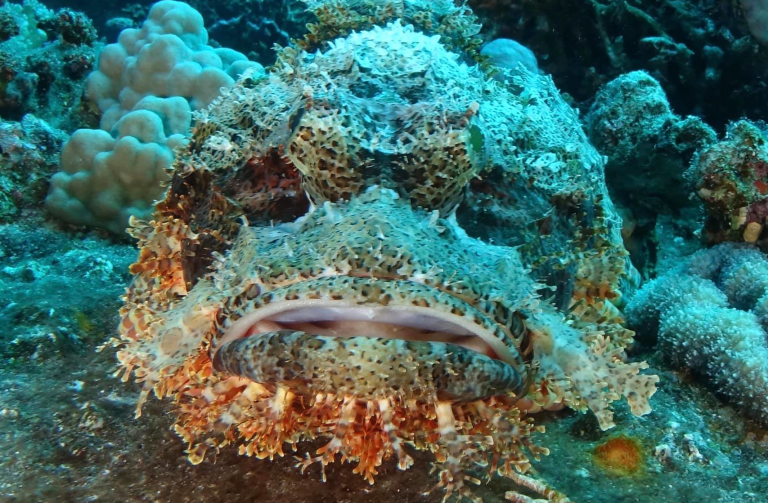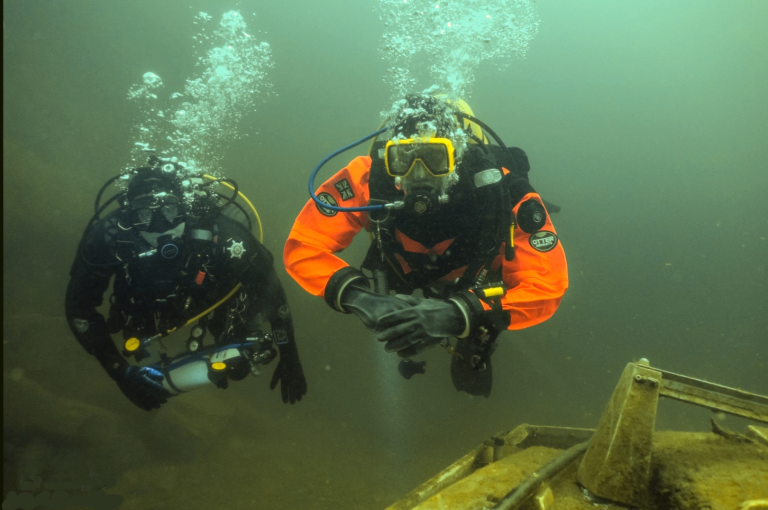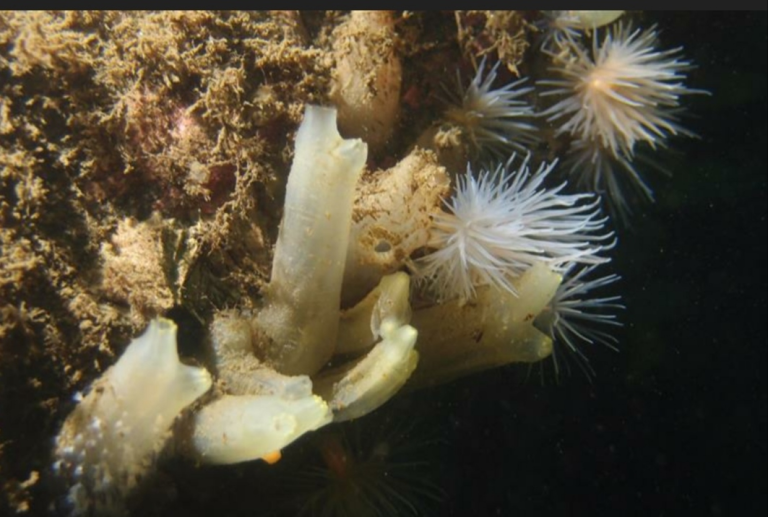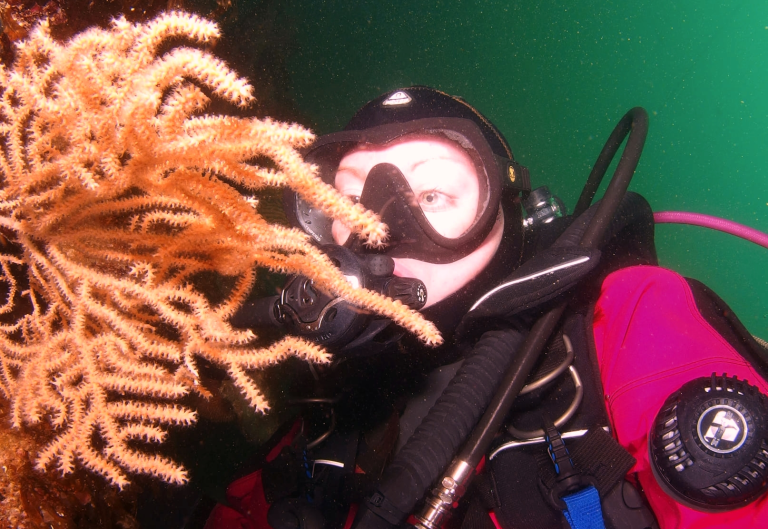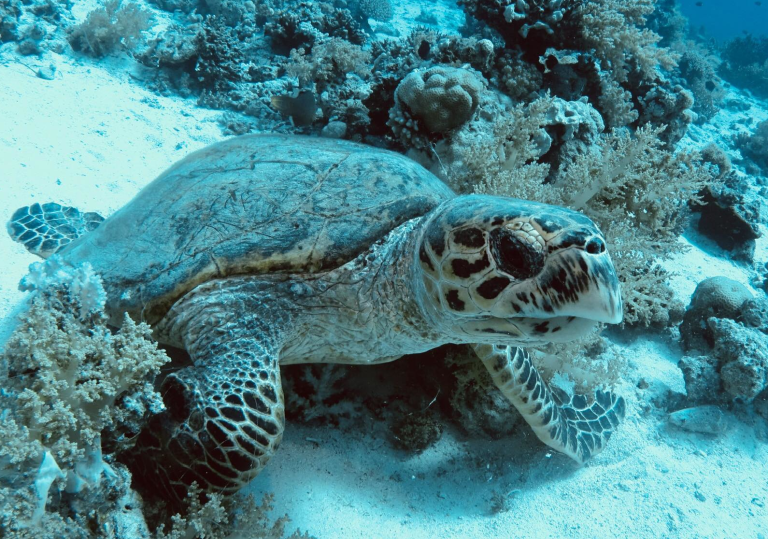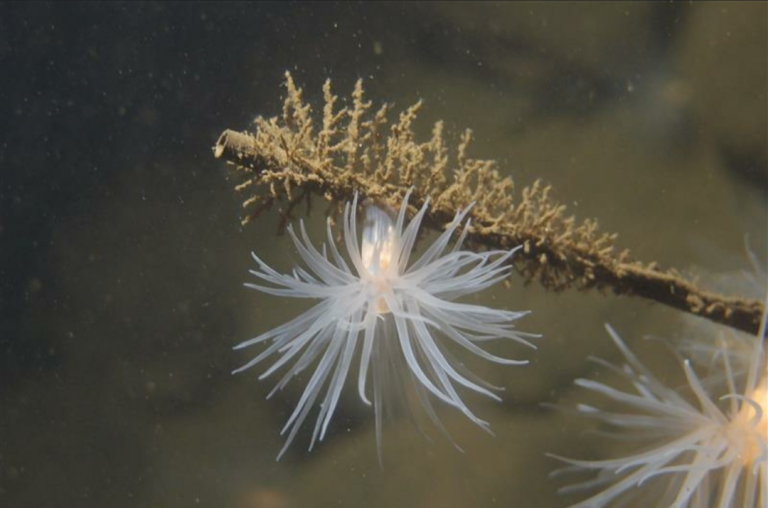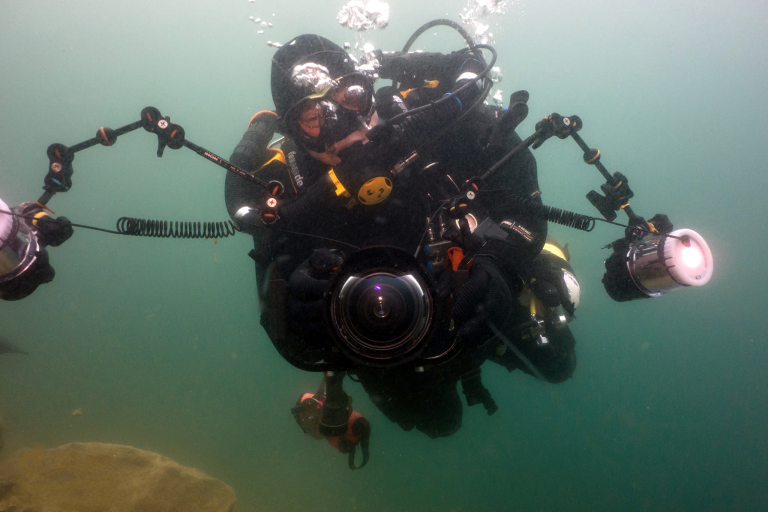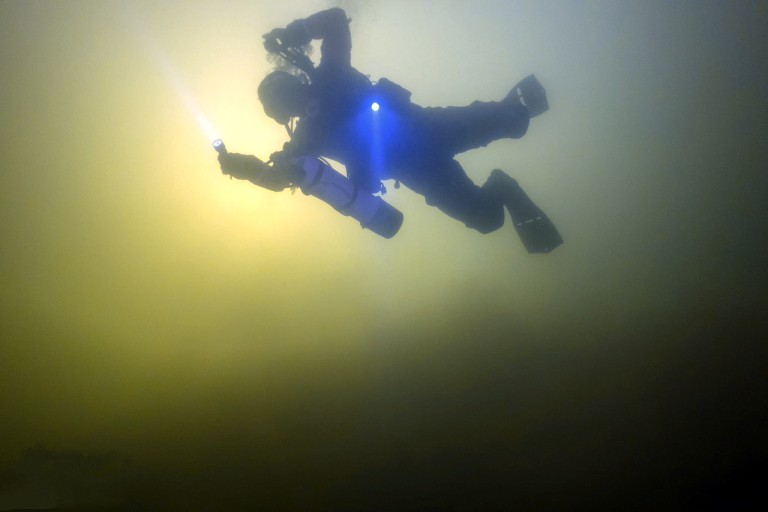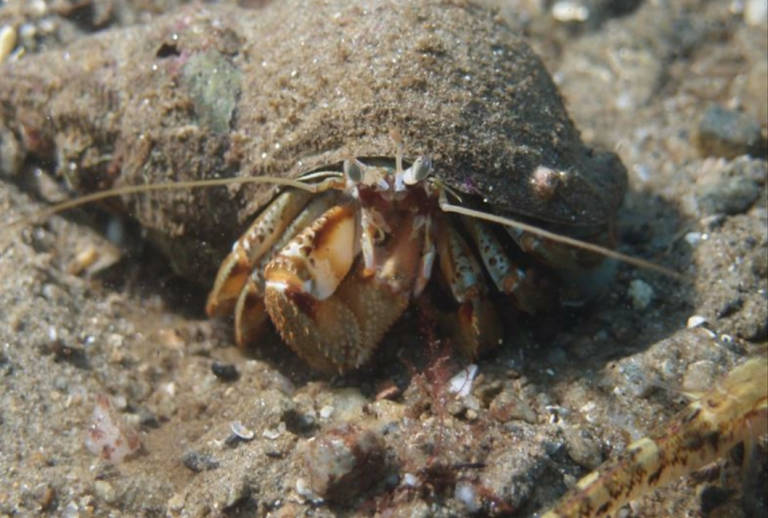 We believe fun, progression and growth are fundamental
No experience is required as we take you from your first Try Dive in the pool, to qualifying as a scuba diver and exploring the depths of the Lake District & Inland Sites, the wildlife abundant UK Coastline Sites and beyond…
Qualified divers of all grades and agencies are also very welcome and can benefit from the huge range of diversity and experience within the club, which ranges from Tech divers using rebreathers & twin sets, to underwater photographers and divers with a passion for wildlife and wrecks
Based on the edge of the Lake District we are able to offer air fills, Sofnolime, Helium, Trimix, Nitrox & Oxygen to all BSAC members at competitive prices through prior arrangements. just contact us!
All of our knowledgeable, experienced, instructors and members will help you along your journey!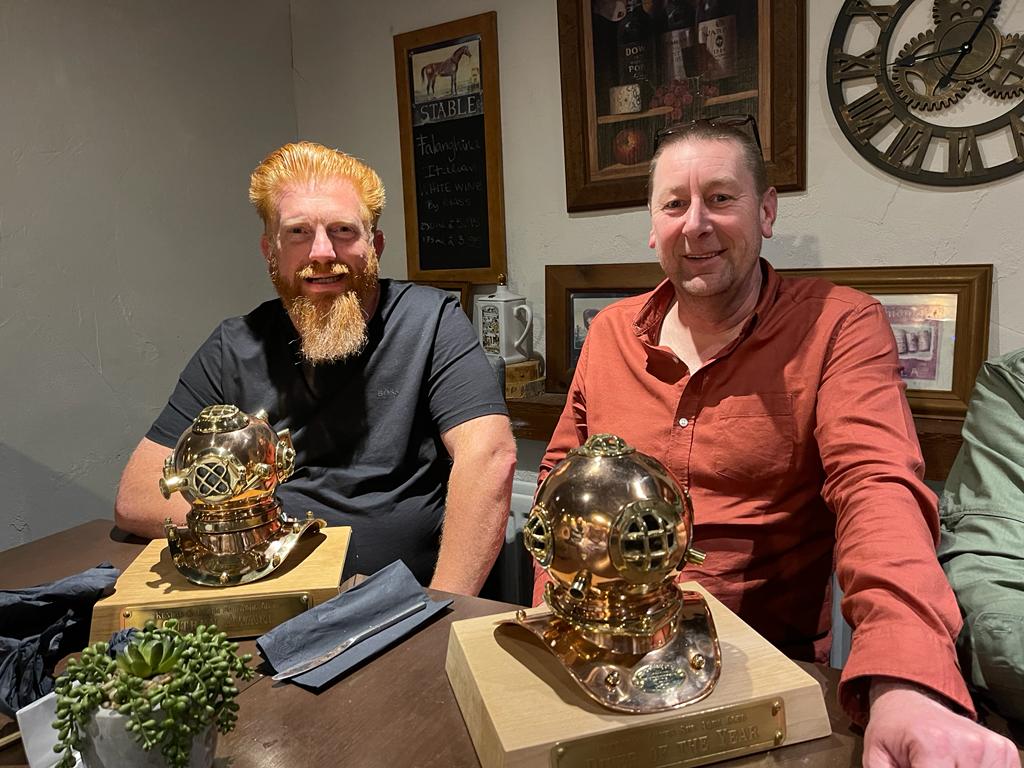 Congratulations to club members Darren McBryde and Tommy Cooper who at our recent club social event, were presented with the Diver Of The Year & Outrun awards for their amazing achievements and contributions to the club over the last 12 months.
EVENTS THIS MONTH
Wed 13/04/22 Dive Bailiff Wood

Meal Following Dive Stan Laurel

Fri 15/04/22 Dive WastWater

Sat 16/04/22 Club Social Kendal

Mon 18/04/22 Dive Bailiff Wood

Wed 20/04/22 Dive Devils Bridge

Meal Following Dive Orange Tree

Sat 23/04/22 Dive Capernwray

Sat 23/04/22 Ocean Diver Training

Sun 24/04/22 Ocean Diver Training