Committee & Club Instructors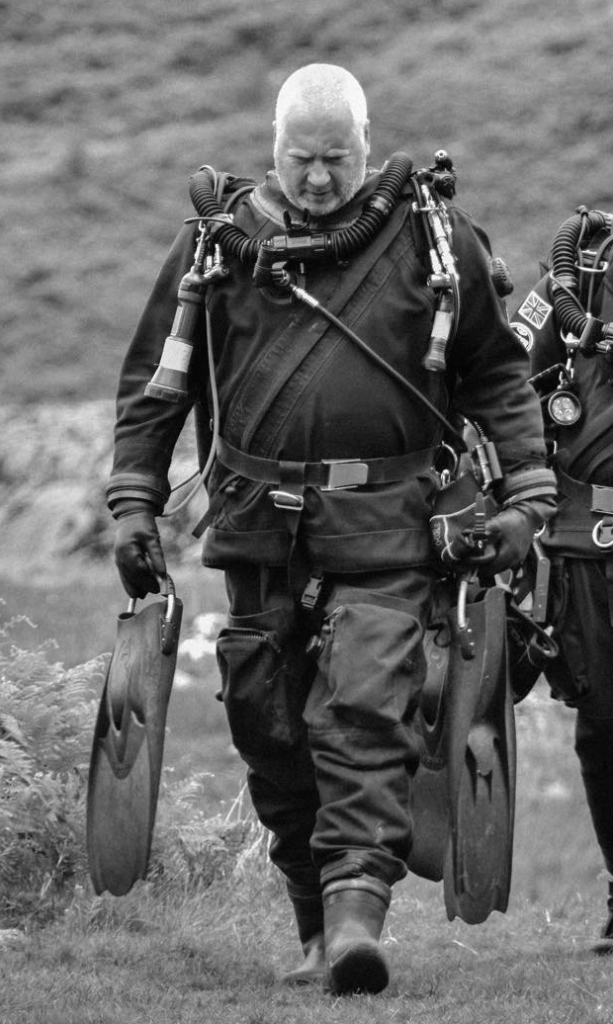 Diving Officer: Paul 'Farmer' Fry

Qualificaions: Advanced Instructor, MOD 3.

I started diving in 2003 whilst on holiday and hating sitting beside the pool, I did I try dive and rest is history. The pinnacle of my diving career was diving the HMHS Britannic in Greece in 2018, 105 meters to the propellers, a seriously challenging depth with lots of current. The training done in BSAC and before the trip paid dividends when this went wrong.